If i were prime minister of india speech
Can I become the Prime Minister of India?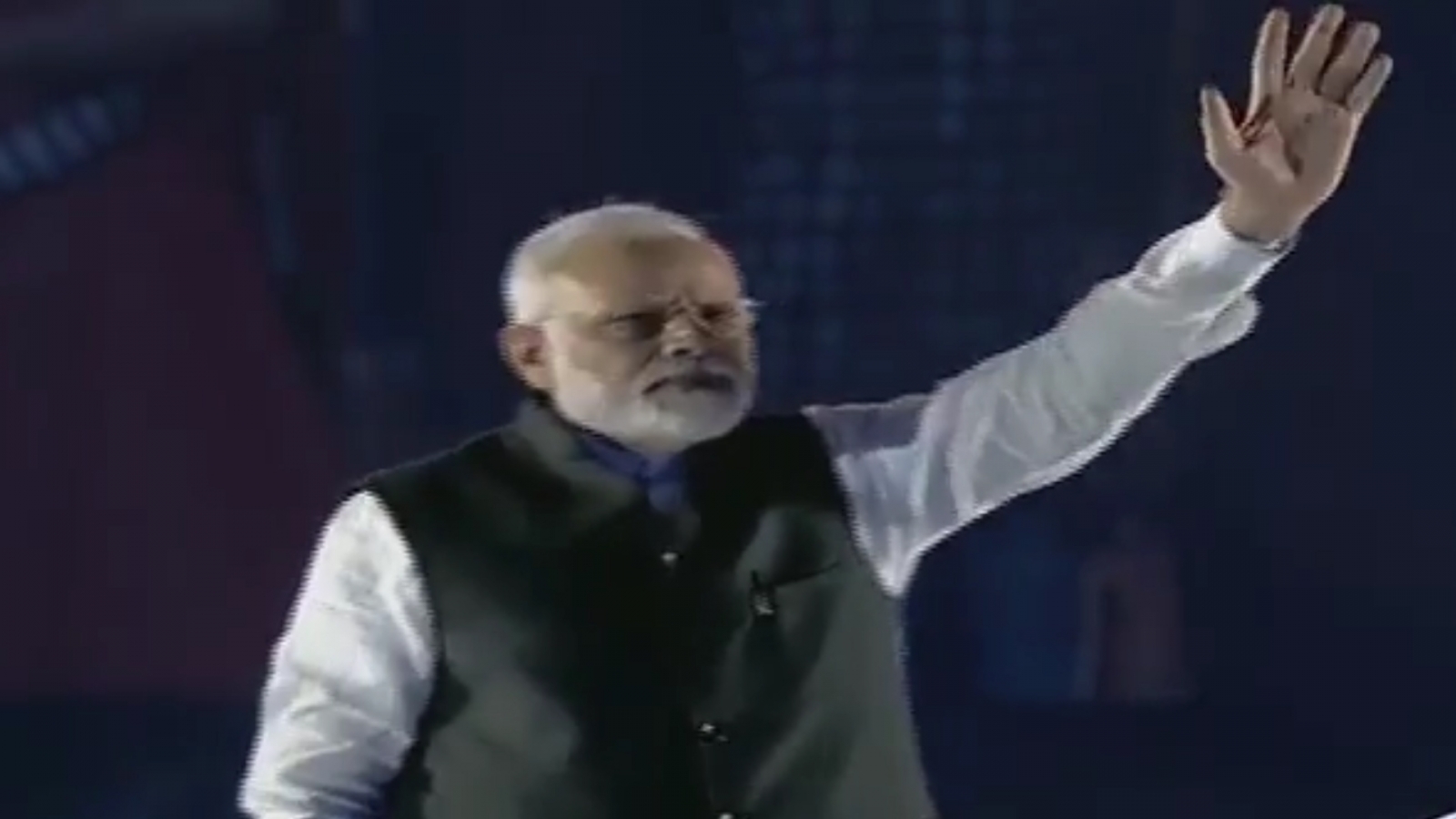 And keep sending us your views. Raminder Singh, railway station porter, Delhi If I were the prime minister, I would increase the charges of porters and make railway and bus stations cleaner. I would work for the poor and create more job opportunities for the millions who are fighting to survive.
As prime minister, I would make death the punishment for corruption. I would also try to construct houses for those who were homeless.
I would also abolish begging on the streets. But most importantly, I would try to root out corruption, as it is proving to be dangerous for the nation. What would your priorities be if you were prime minister?
Kuljit Singh, poppodam seller, Amritsar Who would ever let me become prime minister? The people sitting at the top would never let a commoner like me become a prime minister! But let us suppose for a moment that I am elected prime minister - I would change the very face of this country.
News Updates
Just how I will achieve this will be rather simple. You see all our leaders today are completely corrupt. I am not connected with any particular party and I have never cast my vote Millions of extremely poor people do not even have enough to eat. Those who have something to eat, do not have anything to shelter themselves under.
These will be my priorities. Sandeep Kalia, chef, Jodhpur The first thing I would do is make strict rules to maintain the heritage status of historic Indian cities like Jodhpur.
Tourists are drawn to India because of the legacy left behind by our ancestors and it is our duty to preserve it. Also, politicians need to be taught how to behave and so I would set up a code of conduct for them.
Illiteracy is one of the biggest ills affecting this country and it needs to be tackled on a war-footing. I firmly believe that with good education the problem of unemployment would be solved to a large extent and that in effect would eradicate poverty.
Samson Joy, student, Kasaragod, Kerala If I become the prime minister I will tackle the growing religious divide in this country. This is a very religious country but politicians often misuse religion for their ends.
They try and drive wedges between communities - this is wrong. Because of this we have religious problems such as riots, attacks and tension between religious communities.
This is a multi-religious country and everyone should live together in peace and be able to practice their faith.
I will try and teach Indians to understand each other by promoting education. I will also be very hard on people who promote disharmony and ill-feeling between communities. It is a dangerous practice and must stop.
Rajesh Kumar, cigarette vendor, Delhi The first thing I would do would be to stop policemen taking money from us forcibly on a regular basis.
I would certainly impose the death penalty for those indulging in corruption in any government department and that is the best way to uproot this menace from our country.
These lights reflect the division in our society. I would get houses constructed and give them to the homeless who live on streets and pavements, for free.
They are part of the section of the society whom the politicians woo just before the elections and leave them to rot after they win.
I would also create more employment opportunities. People here take to crime only because they do not have anything worthwhile to do. Nagarani, 27, software engineer, Hyderabad My first goal as prime minister would be to evolve a common education system for all Indian states.
At the moment, there is tremendous disparity between various states and their education standards. I would also like to substantially increase the budget for education, particularly primary education. If we remove illiteracy, India can achieve most of its goals.
I would work towards a more equitable distribution of resources and wealth. At the moment, the cities draw most of our attention and capital. But most Indians live in villages and unless we address their concerns, all talk about India as an economic superpower will be meaningless. I would also like to make politicians a lot more accountable.If I were the Prime Minister of India: (Brief Essay) Anyone would dream about a big stage in life.
So did I. I use to think myself as the Prime Minister of India.
May 19,  · English: Narendra Modi, Chief Minister of Gujarat, India, speaks during the welcome lunch at the World Economic Forum's India Economic Summit in New Delhi, November Short essay on If I Were the Prime Minister.
India is a democratic country. The Prime Minister is a key figure in a democratic set up. The power concentrates in his hands. He runs the governance of the country.
Though constitutionally, the President is the head of the country, yet the Prime Minister. If I were the Prime Minister, I would put into practice all the following schemes.
In the first place, my country is very poor. Millions of people live in extreme poverty. India is the largest democratic country and the Prime Minister is the head of it.
He represents the country and is regarded as the first among equals. It is really a matter of pride to be the Prime Minister of such a vast country. As a Prime Minister I would like to develop India as a strong self. This is the group discussion on "If I was the Finance Minister/Prime Minister".
Home Aptitude Logical Verbal CA Current Affairs GK Engineering Interview Online Test Puzzles If I was the Finance Minister/Prime Minister If I were a prime minister of India then I will do following things. (1). Stop the foreign company to come in India and.